Your Snohomish, Skagit, King and Island Counties Roofing Specialist!
FREE ESTIMATES | FINANCING AVAILABLE | WARRANTIES | COMPETITIVE PRICING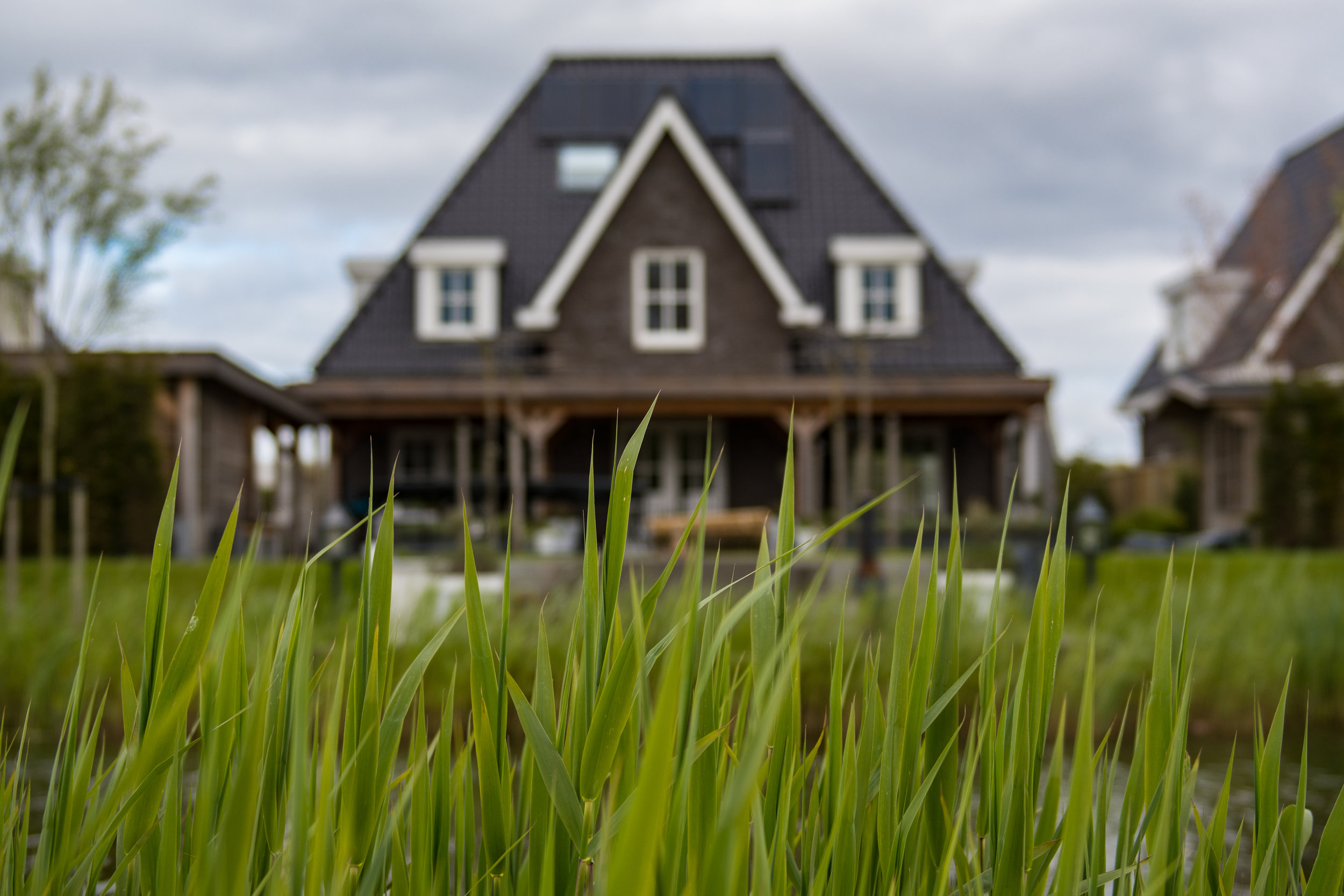 SERVICES
Generations of Craftsmanship
Repairs, Replacements, Installations, Gutters, & More… While our services might be varied, they all come with the same promise of quality, dedication, and durability. Licensed and insured, our team is a group of experienced contractors with knowledge passed down through generations. We offer a quality guarantee for all our services, along with free estimates. Family Owned. Quality Assured.
SCHEDULE AN APPOINTMENT
All estimates are FREE! We will beat most competitors!
We Have A Dedicated Team Of Expert Roofers That Provide Full-Service Support. Affordable And Quality Roof Replacement And Roof Installation. Excellent Reviews
our PROMISE.
We'll only work with the best materials available and provide a guarantee on all labor. We never compromise quality for time and give our clients realistic schedules that accommodate their lives. We strive for honest customer service, so contracts are only paid in full when the finished work is to your complete satisfaction.
guaranteed quality.
We are fully licensed, bonded and insured, but if you would like another opinion on our services, records, bonding, insurance and licensing, feel free to contact the Department of Labor and Industries using phone number: 800-647-0982. Our license number is HAYESRE066JL. You can also contact the Better Business Bureau, of which we are a member.